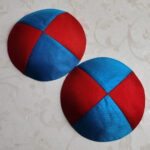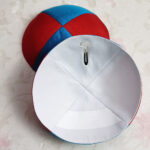 Rimless Kippah with contrast color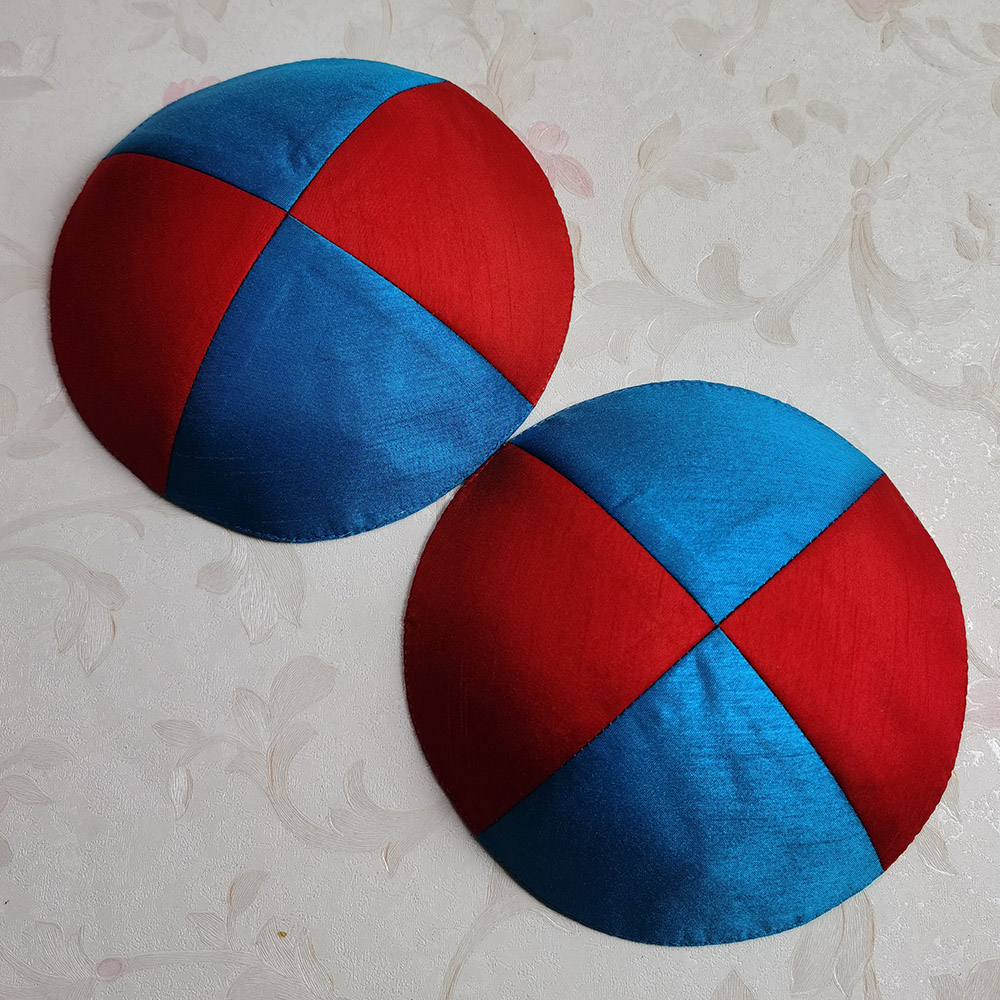 Rimless Kippah with contrast color
$2.88
$2.88
kippah without rim make it simple and condensation.
1, we can do embroidery logo on.
2, fabric can be other material you found in our website.
3, color combo can be changed according to your reuqest.
4, you can customize print text info on the inside label or direct print on fabric.
5, backorder means each kippah will be produced according to your request, customized after you place order.
Availability:

Available on backorder
Category: Silk Kippot
Tags: customize kippah, customize kippot, customize logo embroidery kippot, customize skullcap, customize yarmulke, personalized kippah, personalized kippot, personalized skullcap, personalized yarmule, purchase kippah, purchase kippot, purchase yarmulkes, raw silk fabric kipa, Raw silk fabric kipot, raw silk kippah, raw silk skullcap, rimless kippah, silk, silk kippah, silk kippot, silk skullcap, silk yarmulke
Description
Additional information
Reviews (0)
Description
About Label:
lable is free to customize, have 2 material, and 4 colors.
font can be any font you like. also, can add some simple image.

About Print on lining:
to choose this option, it will cost $0.60/pc.
color can be any common color, but no more than 2 colors. mostly is monocolor.





Additional information
| | |
| --- | --- |
| Logo Design | |
| Color | contrast 2 colors |