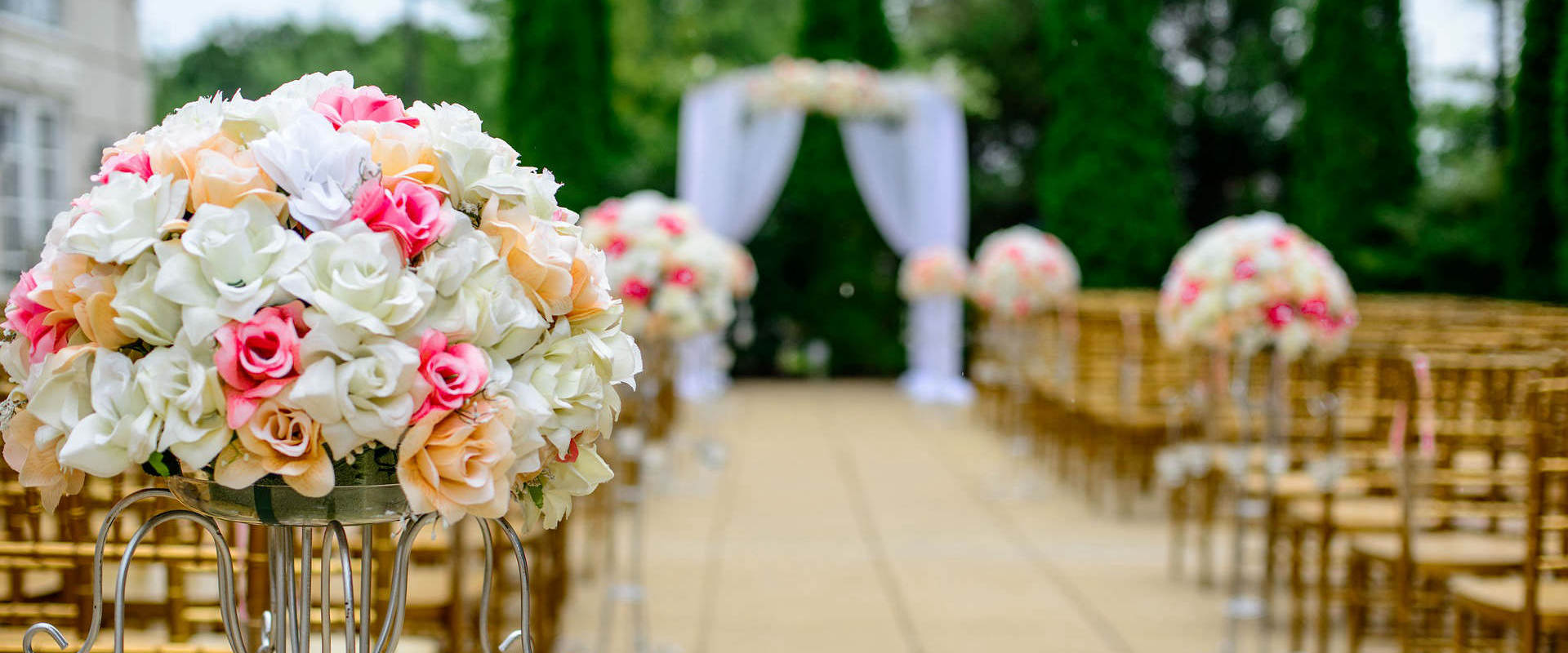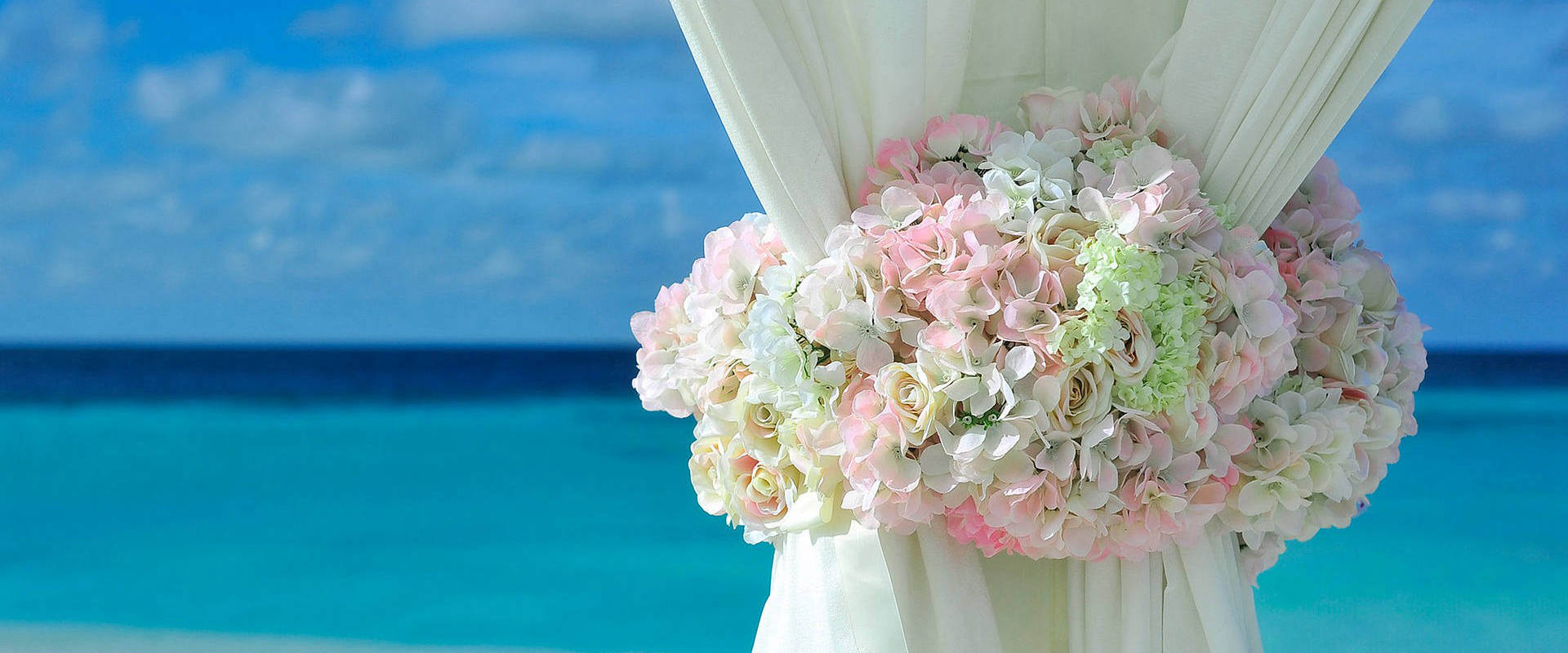 kippot pro easy and fast customization
How to customize your kippot?
Select fabric from various linen, raw silk, Delux Satin and Velvet
Provide your logo initials, monograms
Send the memorable date of your event on the inside label
Easy and Fast
kippot professional service
Our Professional Kippah service
Free Design and sketch works pre-order
15 days normal production, lead time after all is approved
5-8 days delivery by reliable UPS or Fedex Only
All Free shipping worldwide
Customized Kippot Orders
Recent finished order for our dearest customers, we hereby thank them with great and best wishes!
Please select on style you like and change a little about the logo and inner label, that's the quickest way to order.
Personalize kippot is easy and cost effective.
Preparing for a magnificent wedding?
Preparing other events for your Mitzvah?
Customize your kippot with Kippot Pro.