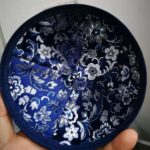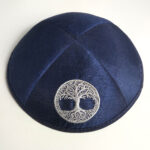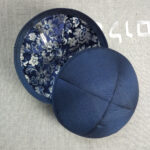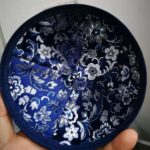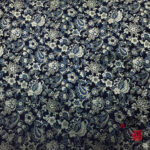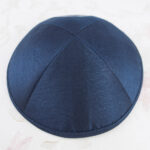 Silk Kippot, Kippah, Yarmulkes Customize Own Navy With Special Lining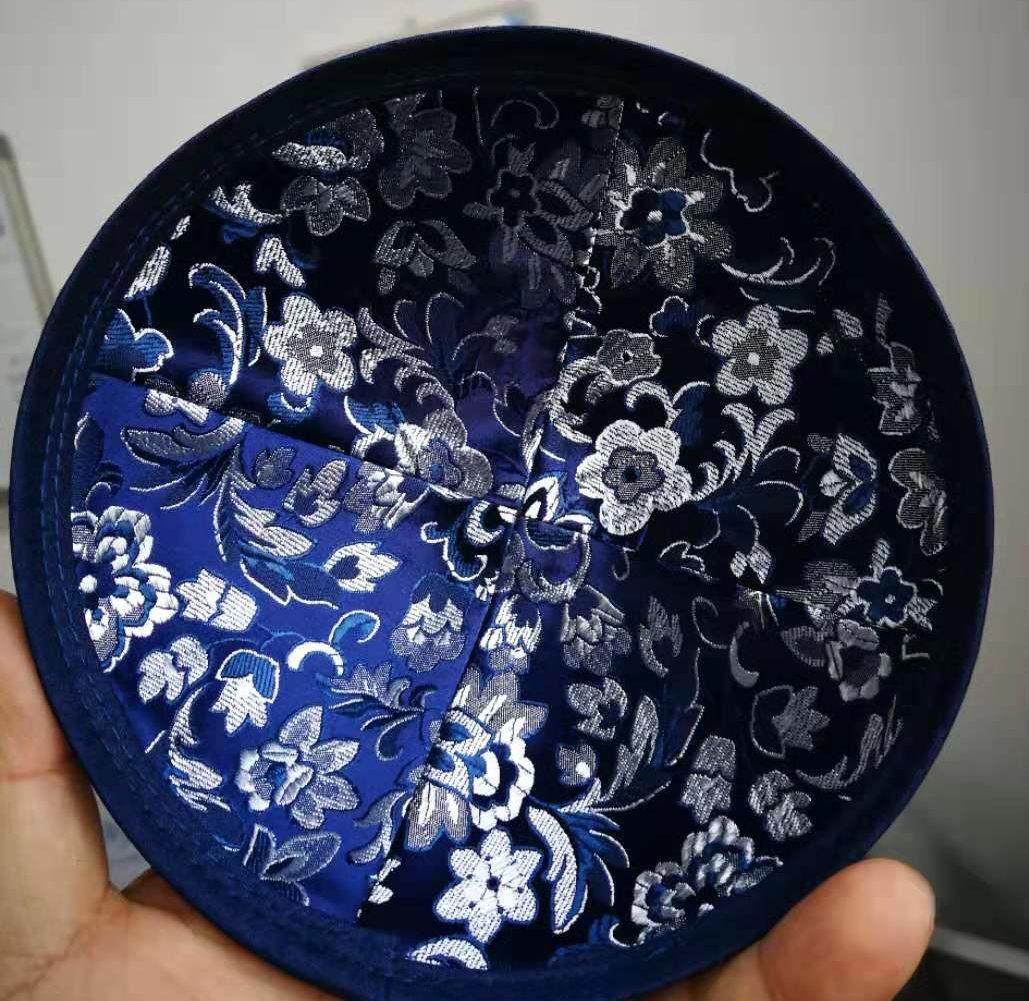 Silk Kippot, Kippah, Yarmulkes Customize Own Navy With Special Lining
$2.60 – $3.40
$2.60 – $3.40
Navy Silk Kippah with Special floral pattern lining.
1, each has a free head pin (clip)
2, outside no embroidery.
3, inside label will be printed on satin ribbon label:
4, price include free shipping.
5, kippah size is in 19cm.
50pcs minimum order required.
SKU:

N/A
Category: Silk Kippot
Tags: customize kippah, customize kippot, customize skullcap, customize yarmulke, personalized kippah, personalized kippot, personalized skullcap, personalized yarmule, silk, silk kippah, silk kippot, silk skullcap, silk yarmulke
Description
Additional information
Reviews (1)
Description
Our Raw Silk Customized Kippot is for natural skin touch and elegant style.
All Raw Silk fabric is strictly selected from Suzhou silk factories, and they are in TOP quality.
Our Kippot is mainly in 4 panels and with technical cut, it fit for our head perfectly.
Hidden eyelet in the lining for a kippah clip.
Free Kippah Clips with every order.
Free personalization for orders of 50 pieces or more.