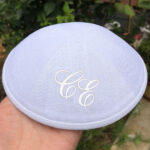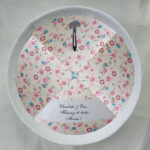 Pure White Linen Kippah with Pink liberty lining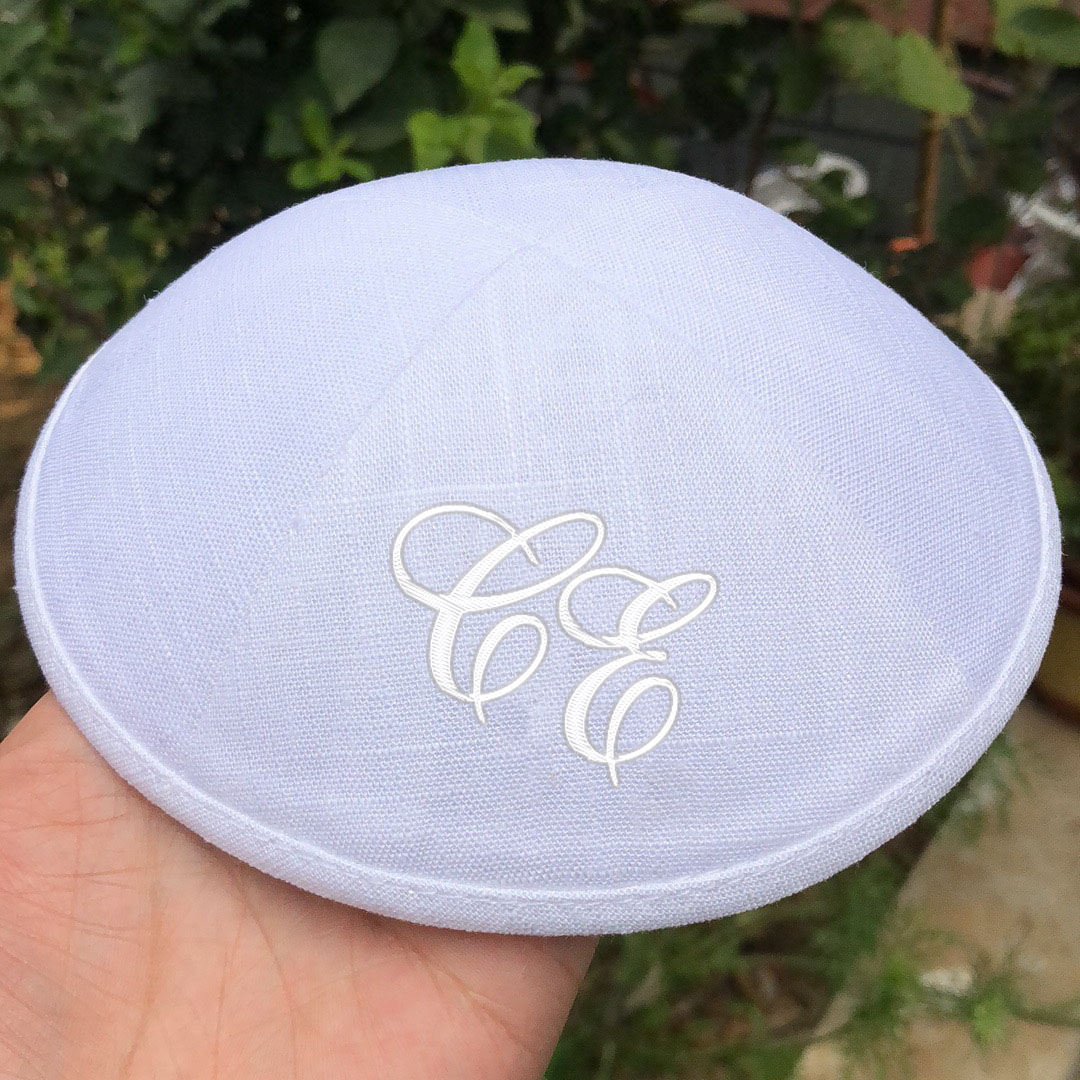 Pure White Linen Kippah with Pink liberty lining
$2.18
$2.18
1, Select Fabric and its Color.
2, Send us art design, or give your name and we will design it for you for free.
3, select binding, same or contrast color, or different fabric.
4, confirm inner label print, name, color, and the date.
5, Done, we will make a sample and send you detailed picture to approve.
6, Bulk production, 7-15 days, depends on our schedule.
7, Free Shipment, 5-10 days shipping to different zone. some zone will have additional cost.
-There is shipping fuel surcharge $30 per package. this can't be avoid. Some countries will have extra cost.
8, Don't forget to leave us a great comment.
9, Customized goods, no return, please consult with us if you have any problem.
10, start from 50pcs, 50-99pcs with a small order process $35 per order. 100pcs will remove this cost.
Availability:

Available on backorder
Category: Linen Kippot
Tags: linen, linen fabric, linen kippah, linen kippot, linen mitzvah kippot, linen skullcap, linen wedding kipa, linen wedding kippah, linen wedding kippot, linen yarmulka, linen yarmulke, linen yarmulkes, white linen
Description
Additional information
Reviews (0)
Description
Pure White Linen Kippah Customized logo CE
Pink liberty lining.
Get your Wedding, Bar Mitzva, Bat Mitzva, and function Kippa, Yarmulkes Kippots directly from the Factory.