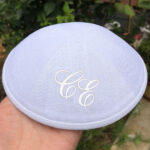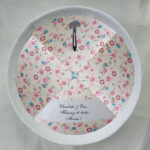 Pure White Linen Kippah with Pink liberty lining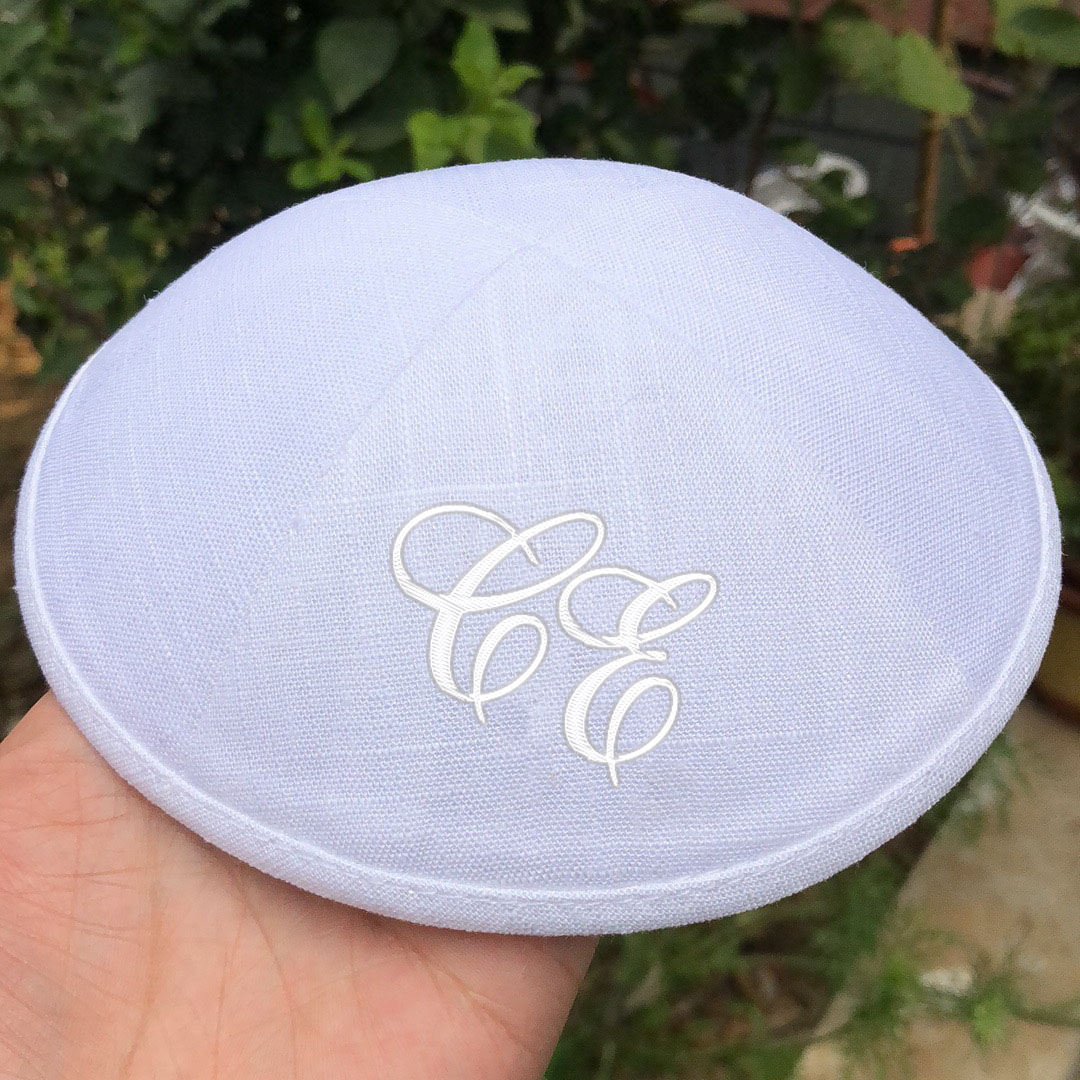 Pure White Linen Kippah with Pink liberty lining
$2.18
$2.18
white line #1, customized kippah for Charlotte.
1, White CE embroidery logo outside.
2, price including kippot, embroidery, label, free head pin each
50pcs Minimum order.
Availability:

Available on backorder
Category: Linen Kippot
Tags: linen, linen fabric, linen kippah, linen kippot, linen mitzvah kippot, linen skullcap, linen wedding kipa, linen wedding kippah, linen wedding kippot, linen yarmulka, linen yarmulke, linen yarmulkes, white linen
Description
Additional information
Reviews (0)
Description
Pure White Linen Kippah Customized logo CE
Pink liberty lining.
Get your Wedding, Bar Mitzva, Bat Mitzva, and function Kippa, Yarmulkes Kippots directly from the Factory.