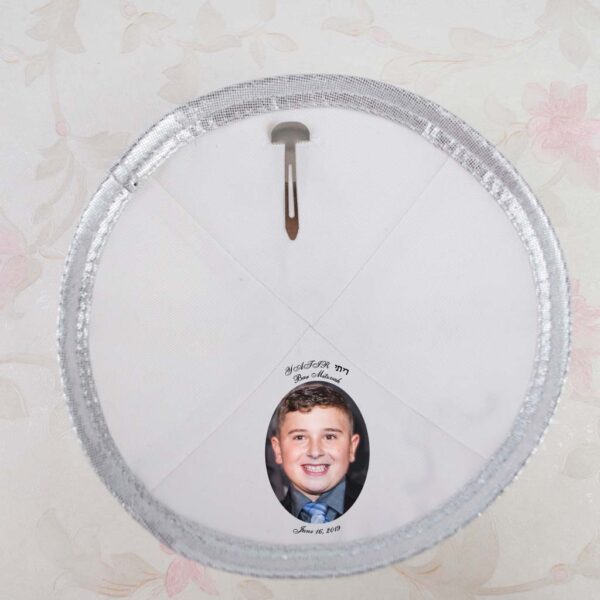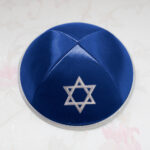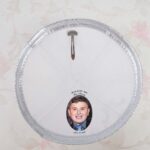 Deluxe Satin Kippah, kippot, kipa, Yarmulkes Embroidery for Bat Miztvah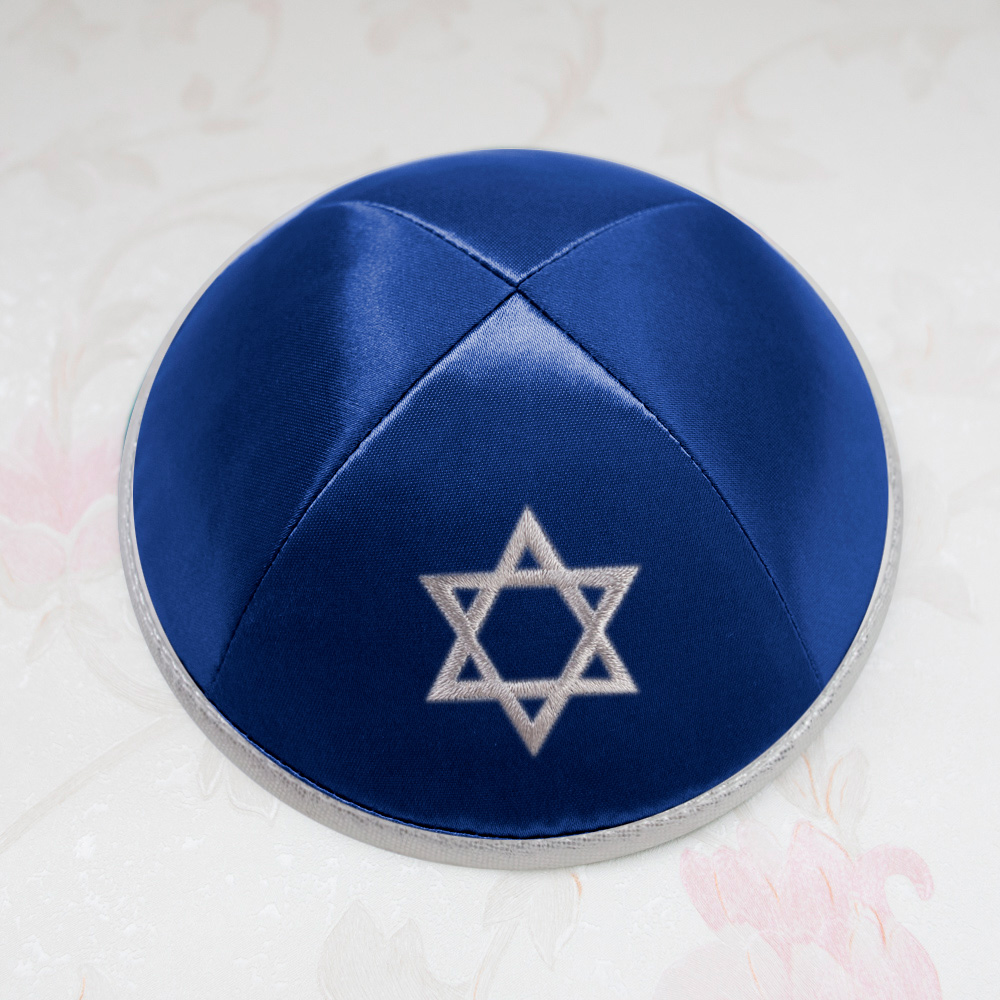 Deluxe Satin Kippah, kippot, kipa, Yarmulkes Embroidery for Bat Miztvah
$2.18
$2.18
this is a customized kippah for Sarit.
Royal Blue color(navy) in satin body.
Binding is silver fabric.
Embroidery David Star.
Inside with PHOTO print. this photo is just for sketch, will update real finished sample for approve.
Each kippah has a free clip (head pin)
Shipping cost is included by Fedex Economy.
Availability:

Available on backorder
Category: Satin Kippot
Tags: bar mitzvah kippot, bat mitzvah kippah, customize kippah, customize kippot, customize logo embroidery kippot, customize skullcap, customize yarmulke, deluxe satin, kippah with photo print, personalized kippah, personalized kippot, personalized skullcap, personalized yarmule, satin kipa, satin kippah, satin kippot, satin mitzvah kipa, satin mitzvah kippah, satin mitzvah kippot, satin mitzvah yarmulke, satin skullcap, satin wedding kipa, satin wedding kippah, satin wedding kippot, satin wedding yarmulka, satin wedding yarmulkes, satin yarmulkes
Description
Additional information
Reviews (3)
Description
Deluxe Satin Kippah, kippot, kipa, Yarmulkes Embroidery Imprint Customization for wedding, Bar Mitzvah, Bat Mitzvah customized with wholesale price and small quantity order. Kippah with photo print, heat transfer face customized kippot.
Our deluxe Satin fabric Customized Kippot is using the best quality silky satin fabric.
Our satin fabric is very soft and smooth, just like silk feelings, while some cheap satin is stiff, and has no shiny surface.
Our Kippot is mainly in 4 panels and with technical cut, it fit for our head perfectly.
Hidden eyelet in the lining for a kippah clip.
Free Kippah Clips with every order.
Begin to personalization Design for orders of 50 pieces or more.
Size is normally in 19cm Diameter.
Get your Wedding, Bar Mitzva, Bat Mitzva, and function Kippa, Yarmulkes Kippots directly from the Factory! We make, embroidery, print, packing, shipping!
Additional information
| | |
| --- | --- |
| Logo Design | |
| Color | Navy Blue |